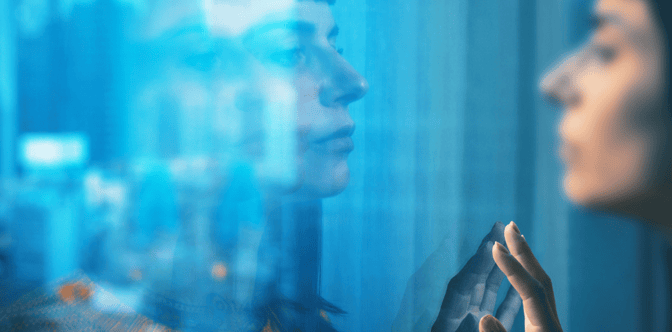 Our new Virtual WSPS Safety Connection events have been extremely popular and cover timely topics in health and safety, such as Workplace Mental Health; Health & Safety & Telework; Heat Stress; Occupational Hygiene (Noise); Virtual Safety Committees; and WSIB's Excellence Program.
Due to popular demand our virtual WSPS Safety Connection events have consistently sold out. Want to ensure you are the first to know about upcoming events? Sign-up for advanced notice straight to your in-box.
Subscribe for YOUR VIP ADVANCE NOTICE

Reserve Your Seat
Join us, and together, we'll turn ideas into actions that will take health and safety in your workplace to the next level.