Be a Driving Force for Safety on Your Tractor
Tractors are one of the most important pieces of equipment on the farm but present serious safety risks.
70% of fatalities in agriculture were machine related and of those 61% involved tractors. Furthermore, 1 in 3 farm deaths among youth 14 and under were related to tractors. (Ontario CAIR Report).
We offer a variety of resources to help ensure safe operation of tractors including videos, webinars and fact sheets.
Tractor Runovers Instructional Video
Did you know that getting run over by a tractor is the leading cause of death on Canadian farms?Watch this video to learn how to identify ways to keep yourself and others safe while working with tractors.
Tractor Rollovers Instructional Video
Tractors are an essential piece of equipment in helping farmers get their work done, but they can be very dangerous if not used safely. Watch this video to learn the mechanics of how tractors roll over, including sideways rollovers and backwards rollovers, and how to apply the key principles of centre of gravity and tractor stability to ensure safe operation.
Let's Talk about Tractor Safety Recorded Webinar
Did you know that tractor incidents resulting in injuries and fatalities are one of the biggest risks on farms? Stop Think Act encourages you to think carefully about performing a task, ask yourself questions to help identify the dangers you may face and then take steps to avoid them. Watch this video to learn more.
Agricultural Safety Topic: Starting and Stopping a Tractor
Understanding how to start and stop a tractor is important when it comes to keeping you and everyone safe on the farm. This information sheet will help you understand how to do it correctly and covers a variety of topics including hydraulic controls, PTO, preventing falls and jump starting an engine.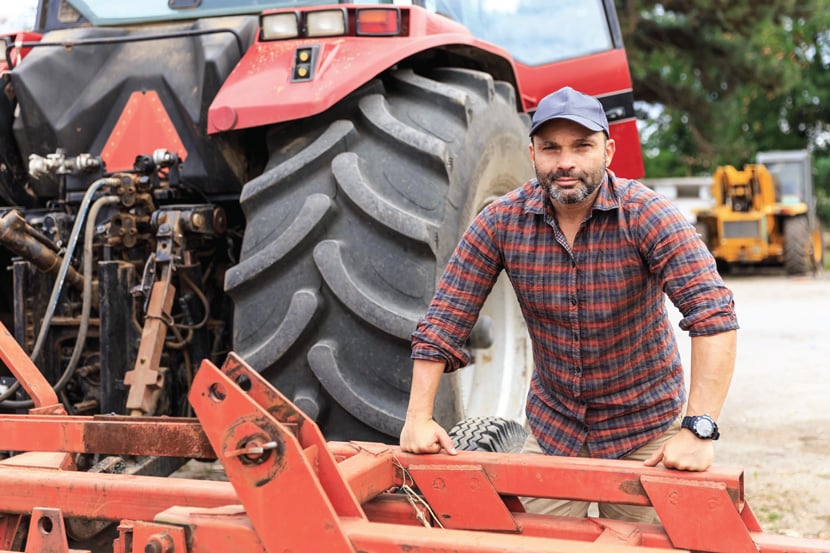 COVID-19 and workplace safety – we can help!
Looking for help in trying to make your farm safer? Your workplace may be eligible for two days of services tailored to your needs (worth $2,000 – paid for by the Canadian Agricultural Partnership). Get professional advice and consulting for your farms or agri-food businesses. Available until February 28, 2022.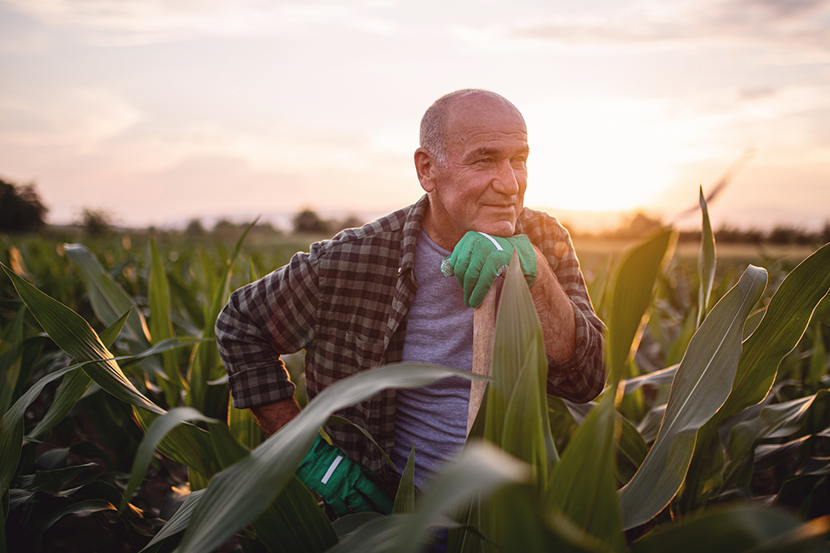 We're here to help!
Looking for more information or need some guidance in navigating your health and safety journey? Reach out our Customer Care team and get connected with an Account Manager today.