Our free Farm Safety Gazette newsletter has gone digital. This new online format continues to offer easy-to-read articles, featuring expert advice on hazards farmers face each day.

Each issue focuses on agricultural workplace safety matters specific to people, programs and operations. And our "Ask the Expert" feature article provides guidance from a WSPS consultant on a topical safety matter.

Subscribe today for your digital DELIVERY.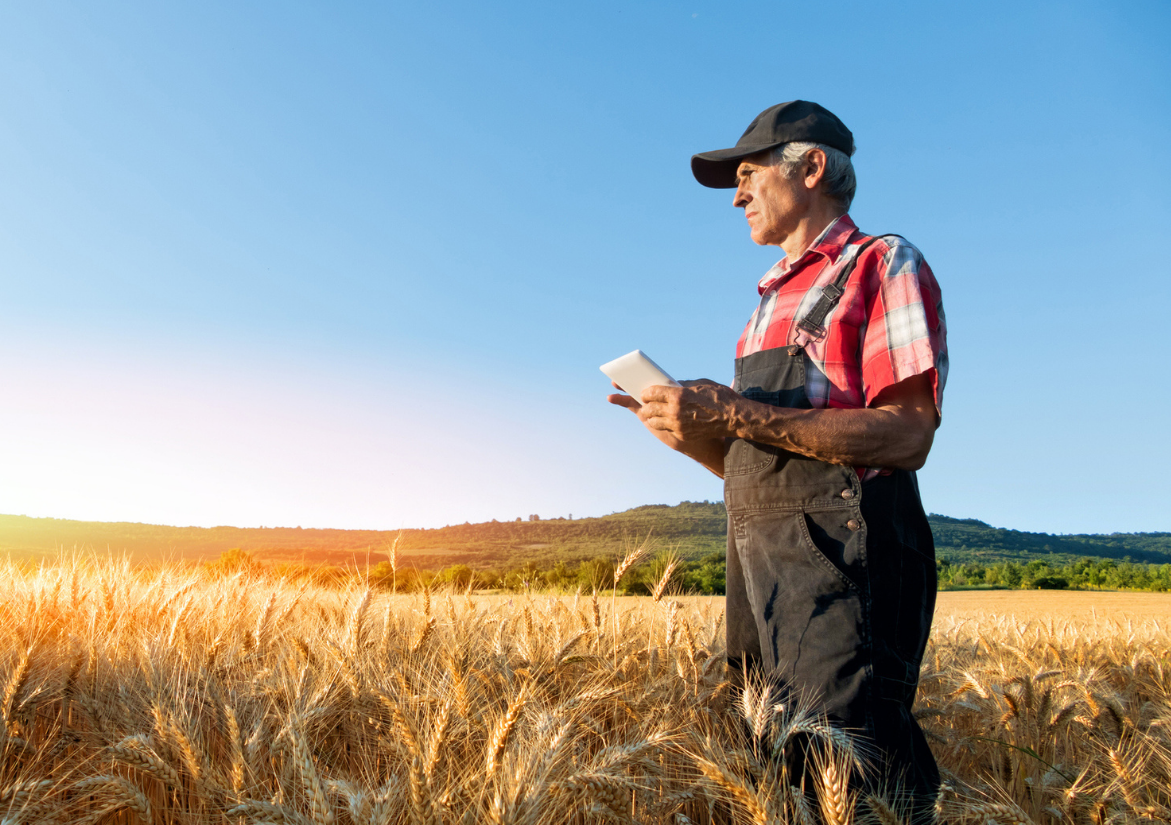 SAME GREAT CONTENT.
—
BRAND NEW FORMAT.
Newsletter contributors include WSPS consultants experienced in serving the agricultural sector and occasional guest contributors from partner organizations with specialized knowledge in pertinent areas.