Building a Fall Prevention Program Safety Connection Series
Join us for a three-part, no-cost Fall Prevention Program Safety Connection series. Brought to you virtually, each session is crafted to create general awareness of the components of a Fall Protection Plan.
About Safety Connections
Our new WSPS Safety Connection events are hosted at various locations across the province and showcase timely topics in health and safety, such as Workplace Mental Health, Occupational Hygiene (Noise), Accreditation, Falls from Heights, the Future of Robotics, and many others.

Join us, and together, we'll turn ideas into actions that will take health and safety in your workplace to the next level.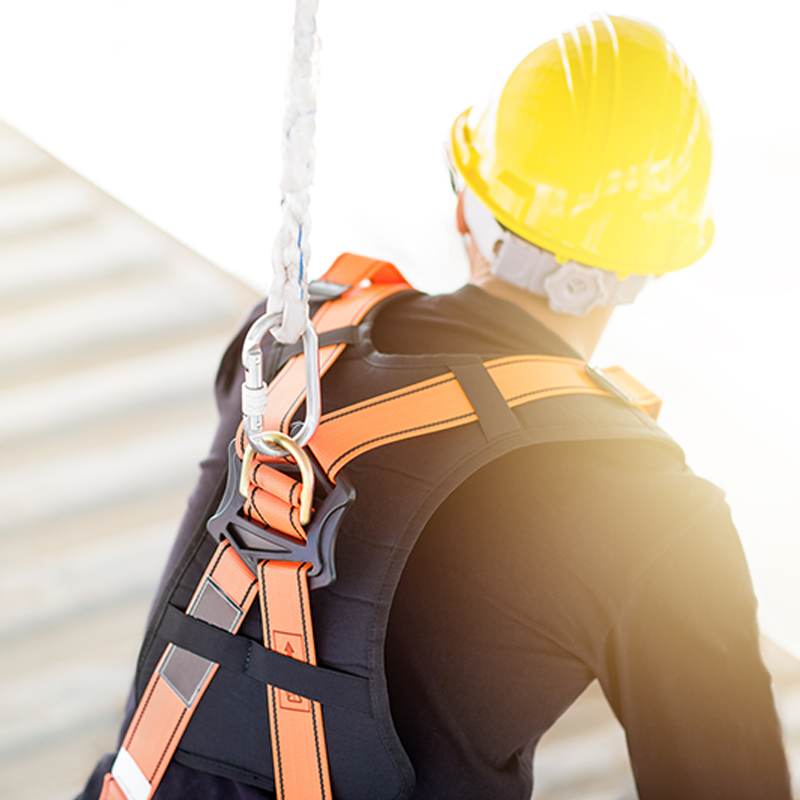 The first session will look at why we need a fall protection plan. Topics included in this session are; what the Regulations Say; the responsibilities of the Employer, Supervisor and Worker; recognizing and controlling potential fall hazards. We will also review the first few steps if the IHSA Fall Protection Work Plan Document.
Wrap-up the series with an informative and discussion regarding a fall protection rescue plan.
COVID-19 Update: Until further notice, WSPS is suspending all live in-person training courses and consulting activity, including Safety Connections. For your convenience, WSPS will be running a series of Virtual Safety Connection events.